Learn From The Best
How To Start A Profitable Online Business
Follow in the footsteps of 17,000+ other budding entrepreneurs and learn how to start a profitable online business from home in the 2020s.
Social Media
Extensive knowledge: YouTube, TikTok, Instagram, Pinterest, FaceBook.
Industry Expert
Over 20 years SEO, e-commerce and online experience.
Digital Marketing
Over 156 referral product links currently being promoted and rapidly rising!
So You Want To Start A Profitable Online Business?
Congratulations! If you are reading this then you have taken your very first step towards becoming a successful entrepreneur and starting your very own online business i.e. you've taken action!! You're here doing research, which already puts you ahead of the crowd. Now, there are many different ways to make money online and over the years I have tried most of them. But one method has consistently out performed the rest, both in terms of revenue potential and model flexibility, and that's Digital Marketing.
You can learn more about the full benefits of digital marketing, how it all works and how to get started yourself in this article that I've written, which I recommend everyone should review before starting their business. Always keep the following three aspects in mind at all times throughout your journey, since these are the three core pillars that will ensure your success.
Time is our most precious commodity, use it wisely.
The mistake many people make is trading time for money – generally, they work for $x per hour in a standard 9-5. Their income is therefore 'capped'. Myself, I prefer to take my time and build something, something that will then work for me over and over again. Something that offers 'uncapped' income potential, runs automatically and subsequently then releases me to do the same thing over and over again.
Good content creation is another foundation for success.
The good news is there are numerous software providers nowadays and whether it's video editing, perhaps creating a social media post or even building out your new website, there are excellent tools available regardless of your previous experience. Furthermore, it need not cost a fortune either since many of these tools can be obtained for free once you know where to look.
Knowledge is power. An entrepreneur is constantly learning.
When you break it all down, knowledge is the most important part of online success. You can have all the fancy software and everything, but without knowledge most people will not know how to start a profitable online business. Investing in yourself is one of the most important areas in becoming a successful entrepreneur and yet it's an area that many people often overlook and neglect.
307,000
Social Media Followers
Digital Marketing Benefits
Digital marketing is one of the best business models for beginners wanting to start a profitable online business from home in their spare time. A detailed explanation is provided in this video, however to give you an idea of just some of the benefits:
Business Software Reviews
The great thing with an online digital marketing business is you can automate almost every aspect, which then releases time to either 'rinse and repeat' the process (therefore earn more money again) or simply then do other things you enjoy. Whatever your preference, it's a super powerful business model.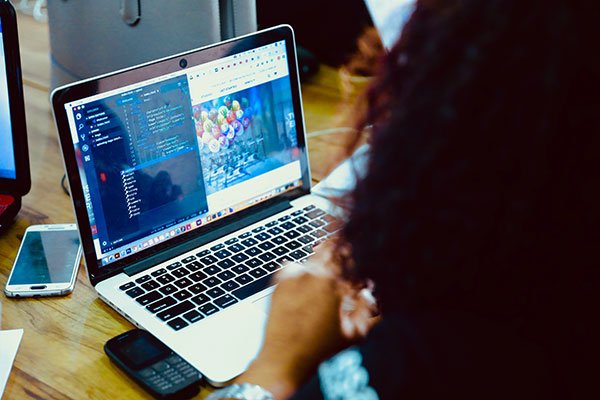 Creative Tools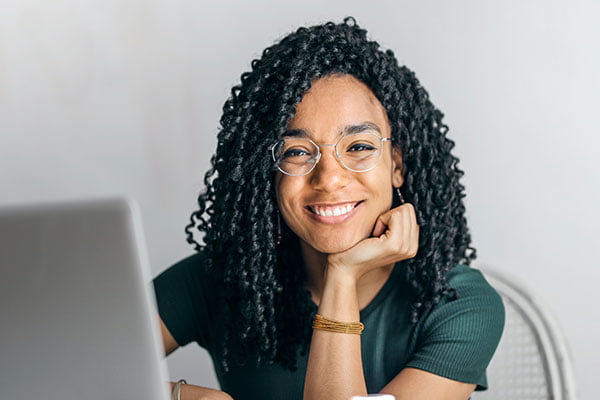 Email Marketing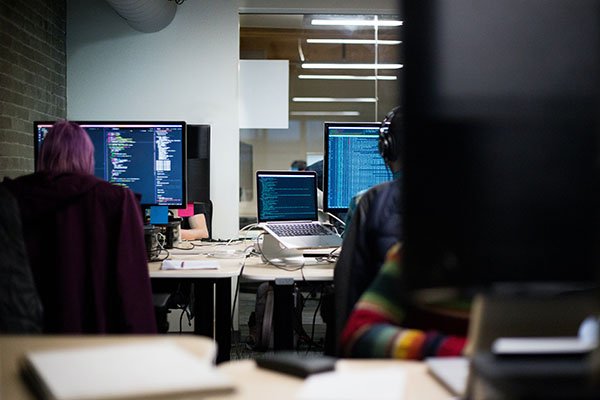 Sales Funnels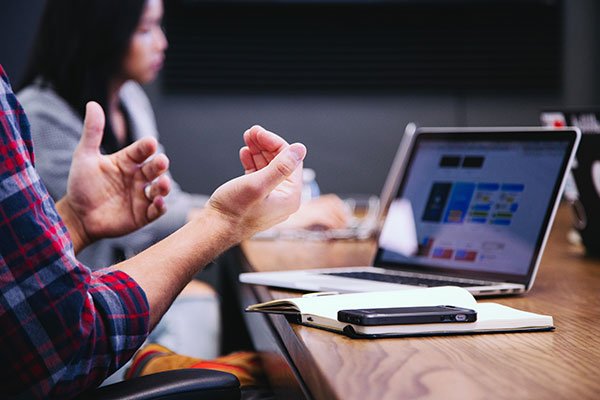 Video Creators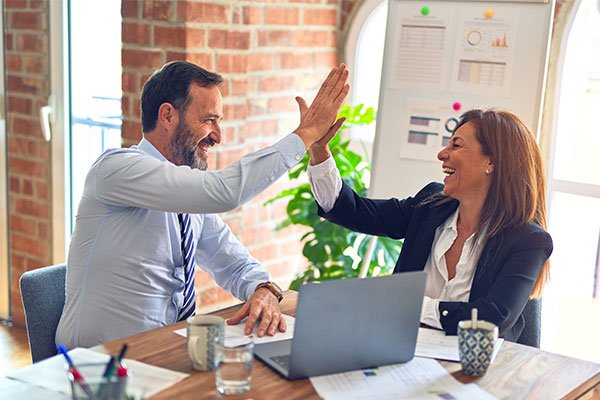 Web Hosting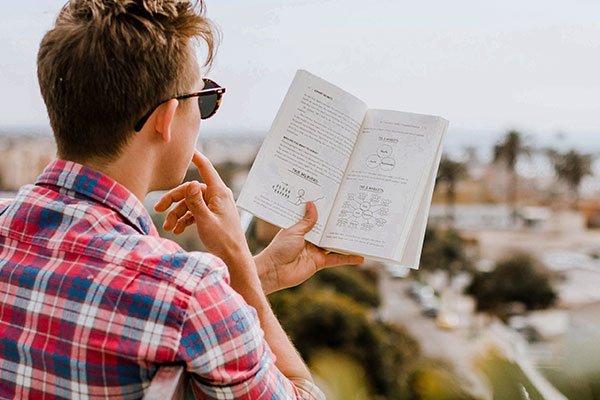 Website Builders
Start Building Your
Digital Marketing Business
"The best time to plant a tree was 20 years ago, the next best time is now".
Did you Know…
I manage to run a 13 acre farm in my 'spare time' alongside my six-figure global digital marketing business. How? My online business is 95% automated and therefore runs by itself 24/7 365 days a year. Indeed, by using software automation and outsourcing it is possible to 'release' time, time to then do the things you enjoy. The cool part…I'm not a techie, anyone can do this. It's a proven business model, therefore you simply need the tools and knowledge both of which are available on this website.
So You Want To Start A Profitable Online Business, Let's Go!
See you on the other side…