"Finally: An Online Business That Works!"
Learn How To Make Money Online WITHOUT Going On Camera. Beginner Friendly, Anyone Can Do This.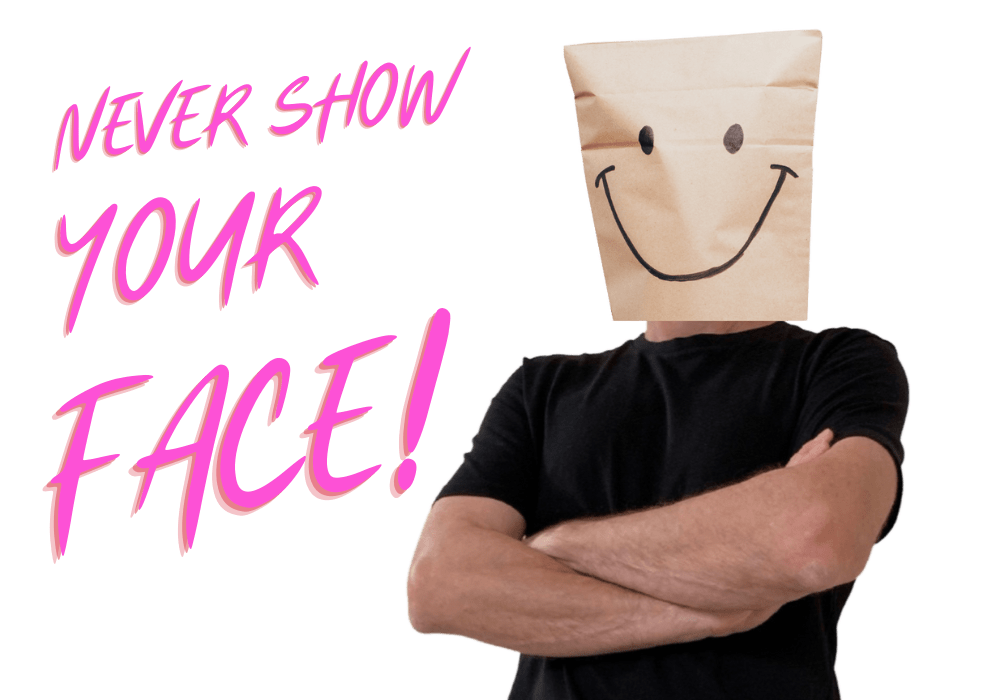 All You Need: Laptop / phone. Works anywhere.
The
EXACT METHOD
I use to make
$1,000 commissions
© 2023 Chris Statham – All Rights Reserved.
This site is not a part of Facebook, Google, Facebook Inc, or Google Inc. Additionally, this site is not endorsed by Facebook or Google in any way. Facebook is a trademark of Facebook Inc. Google is a trademark of Google Inc. After submitting your details you will be redirected to my Thank You page. In the event that this does not load, click here.