How To Make Money Online On TikTok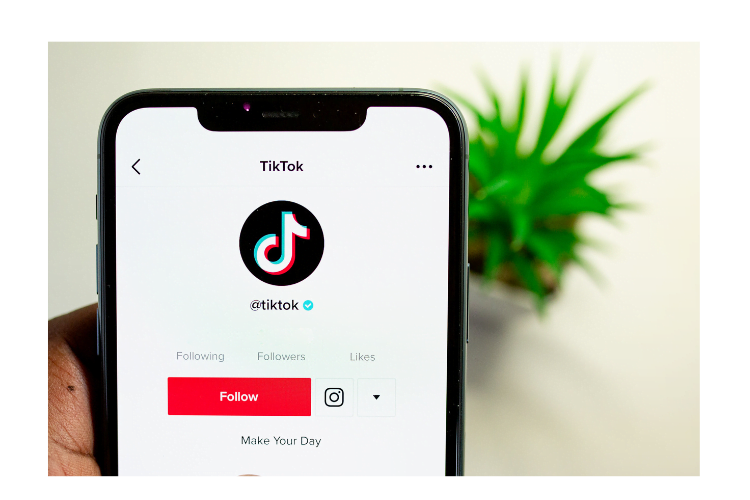 How To Make Money Online On TikTok
Are you looking for ways to make money online on TikTok? If so, you're in the right place. TikTok has exploded in popularity over the past year, and it's not just a platform for creating and sharing short-form videos – it's also a great way to make money.
In this blog post, we'll explore the various ways you can make money online on TikTok, from partnering with brands to selling products and services.
Partnering with Brands
One of the most popular ways to make money on TikTok is by partnering with brands. For example, if you have a large and engaged following on the platform, you can leverage your influence to promote products or services in your videos. There are a few different ways you can do this:
Affiliate Marketing
Affiliate marketing is one of the most popular options used by influencers, to make money online on social media. You simply join an affiliate program and promote products or services in your videos. When someone clicks on your unique affiliate tracking link and makes a purchase, you'll earn a commission. This can be a great way to make passive income on TikTok.
High Ticket Commissions
If you promote the right type of affiliate products, you can potentially earn significant commissions. For example, one high ticket product I promote is Legendary Marketer, which is basically a training program to learn how to become a freelance digital marketer. Commission pay outs for this product range from just a few dollars right up to $1,350.
Product Placements
If you have a product of your own that you'd like to promote on TikTok, you can try incorporating it into your videos as a product placement. For example, this could be as simple as showing off your product in a video and including a link to your website in the video's description.
Sponsored Content
Brands may offer to pay you to create a sponsored video featuring their product or service. This could be as simple as showcasing the product in a creative and authentic way, or it could involve incorporating the product into a challenge or trend that's popular on TikTok.
Brand deals can be highly lucrative and are typically priced according to the size of your social media following and geographical reach.
Selling Products and Services
In addition to partnering with brands, you can also make money on TikTok by selling products and services of your own. Here are a few ideas:
Physical Products
If you have a physical product to sell, you can showcase it in your TikTok videos and link to your website or an e-commerce platform like Etsy or Amazon in the video's description. You can also try using TikTok's "Shop Now" feature, which allows you to link directly to your products from your profile.
Digital Products
If you have a digital product like an e-book, course, or software, you can promote it on TikTok and link to a sales page in the video's description. This can be a great way to reach a larger audience and sell your products to a global market.
Things can move very quickly on TikTok and just one viral video can explode an entire channel over night. I remember one video I made jumped from a few thousand views to over one million, in just 24 hours! My sales commissions sky rocketed too.
Services
If you offer a service like coaching or consulting, you can use TikTok to showcase your expertise and promote your services. You can include a link to your website or a booking platform in the video's description to make it easy for people to learn more and book a session with you.
Monetizing Your TikTok Account
TikTok For Business
In addition to the above methods, you can also monetize your TikTok account through the platform itself. TikTok has a feature called "TikTok for Business" that allows you to earn money through ads that are displayed on your videos.
To qualify, you'll need to meet certain eligibility requirements, such as having a certain number of followers and meeting TikTok's content guidelines.
TikTok Creator Fund
When you reach 10,000 followers, which can actually be achieved very quickly on TikTok, you can then join their Creator Fund. You can then earn money daily based upon your amount of video views.
The sums payable in the Creator Fund are quite low, but nevertheless are an additional income stream.
Summary – How To Make Money Online On TikTok
As you can see, there are many ways to make money online on TikTok, whether you're partnering with brands, selling products and services, or monetizing your account through ads. The key is to find a method that works for you and aligns with your goals and values. With some creativity and hard work, you can turn your TikTok account into a profitable business.
Affiliate marketing as a model is one of the best ways to make money on TikTok. The overheads in starting and running the business are extremely low, which makes it a great business for beginners. Furthermore, it can offer unlimited earning potential.
If you want to start your own online affiliate marketing business simply take the challenge. It's risk free and one of the top training programs currently available.
"TikTok is currently one of the best social media platforms, if you are a digital marketer wanting to promote items to a global audience quickly, at scale."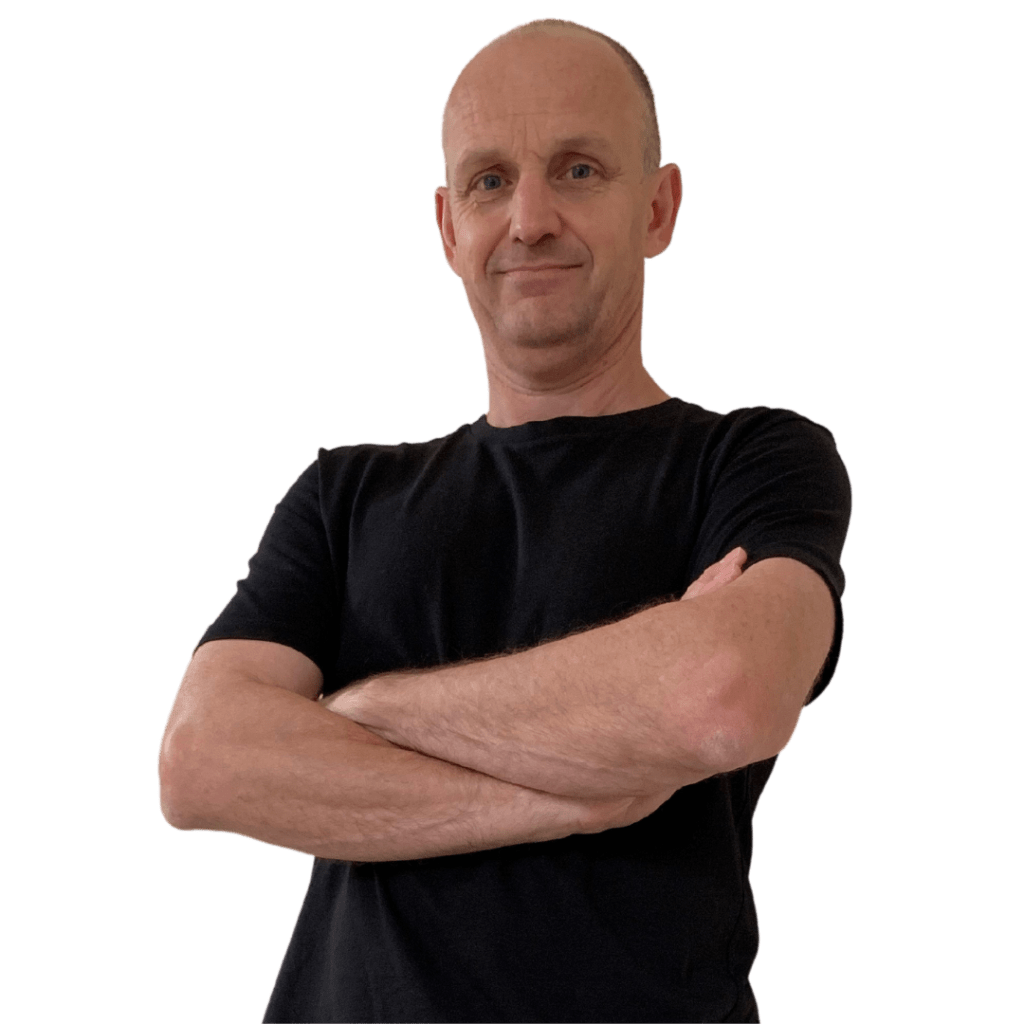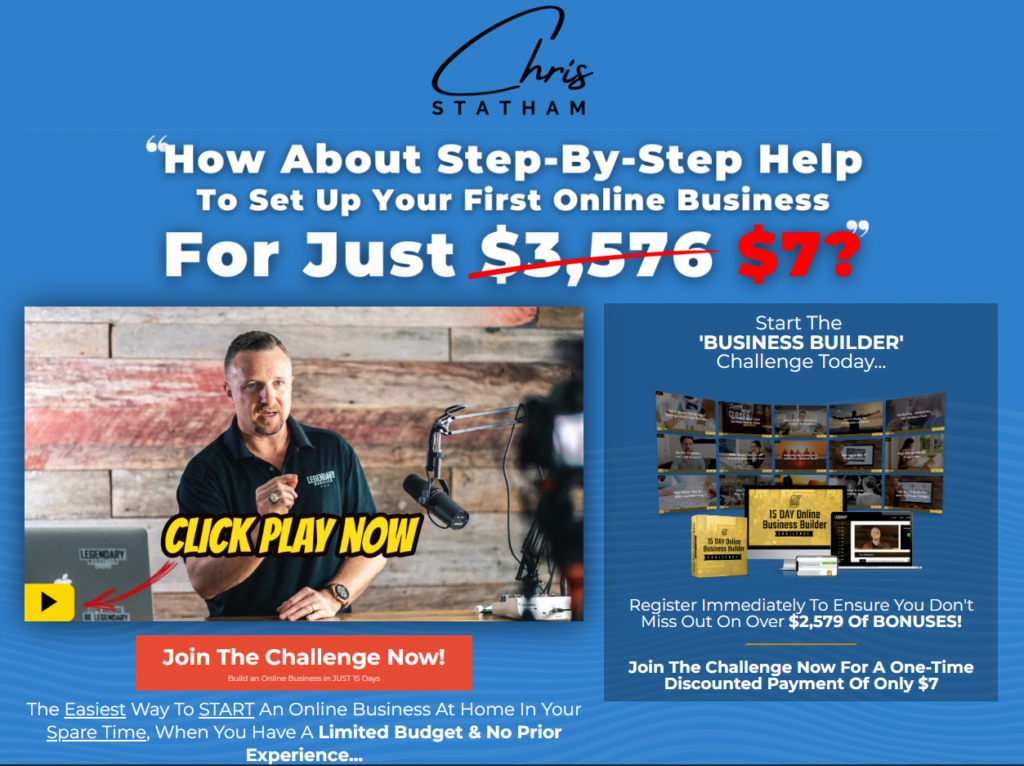 Need even more information? Checkout this indepth guide and learn how you can start your own digital marketing business today.
Disclosure: Some of the links in this article may be affiliate links, which can provide compensation to me at no cost to you if you decide to make a purchase. These are products I've personally used and stand behind. This site is not intended to provide financial advice and is for entertainment only.
---
Last Updated on 28 December, 2022 by Chris Statham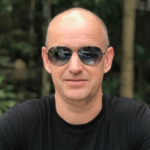 Chris Statham is a serial entrepreneur and full-time digital marketing expert. With 307,000 followers on social media and over 20 years online experience, he has helped and guided thousands of budding entrepreneurs starting out. You can learn more about his journey here.
"TikTok is currently one of the best social media platforms, if you are a digital marketer wanting to promote items to a global audience quickly, at scale."